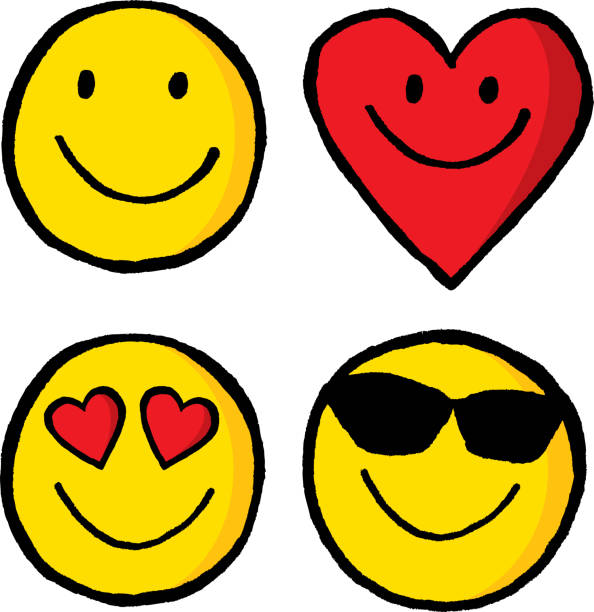 Clarity Please
Navigating the waters of liking someone is not easy in the year 2021, and it won't get any easier in the future. So what can one do? Well for one, we can try our best to not be part of the problem.
Do on to others as you would like them to do to you! Does that age old Bible wisdom ring a bell? When we deal with people and their feelings we need to be very careful. It is easy to feel important and get lost in the excitement of the moment. But we can not lose sight of the fact that it is a person we are dealing with. Stringing a guy/girl along is not only unkind it is cruel.
If we hate the way others are behaving towards us, we need to start changing the world by having the courage to be the ones to act different. When someone shows interest or affection for you, cherish them. It is not every day that someone gets to experience the love or admiration from someone else. Don't be confusing, don't send wrong signals, don't lie with your words or with your body. Look manipulating people is unkind and simply wrong. We need to clarify our feelings and intentions when someone shows interest in us from the get go!
If you show affection in any way, if you flirt, if you give hope and then pretend you never did - that is cruel. I know that if you are reading this you are probably someone who would not purposely be cruel to anyone. But sometimes we end up getting carried away and acting in an unkind way towards others unintentionally. So we need to pay attention, and live more intentional lives.
Manipulating people is unkind and simply wrong. If you have someone that is showing you interest or affection:
❤
Be clear and honest from the beginning
❤
Do
not give them false signals, or false hope
❤
Don't act to your friends as if you have never been interested, specially if it's not true
❤
Don't talk about the person as if they are dying for you and use them to gain admiration
❤
Be a gentleman/ kind woman and do not use others as props to get attention for yourself
❤
Don't lie to yourself, you might miss out in the best thing that ever happened to you.
In summary look: if you do have feelings, don't be an idiot lol. If you don't have feelings don't be a liar. Please keep this in mind, hearts are fragile and one day it will be your turn. Be kind, be fair, be extraordinary.
Certainly todays times are calling for more extraordinary humans.
Will you commit to being one?