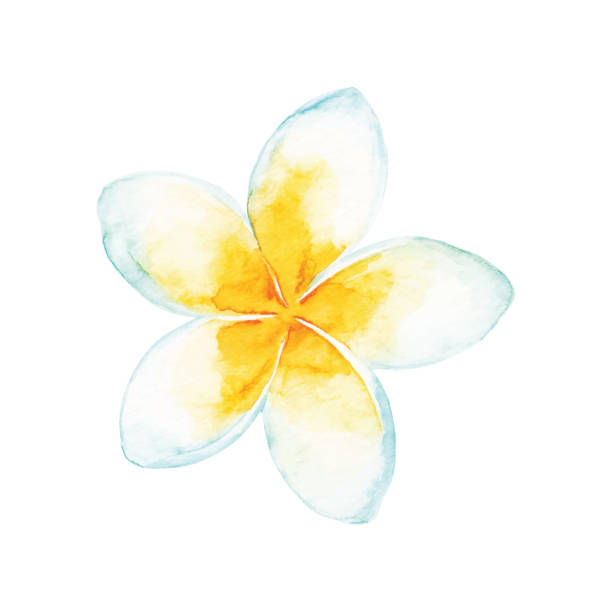 Sometimes we meet someone whose life seems perfect. They are beautiful. They are loved. They seem to have everything. Everything we don't have.
It is hard. It is hard to know someone who has everything we ever wanted. A person who seems to have it all. And the worse part is - they don't even seem to understand just how lucky they are. But we do. We realize it, and it stings. Yes, it makes us upset, even angry. But why?
One word: envy.
Sometimes we don't grasp just how envious we can become. We are unkind, sometimes even downright mean; and still we justify the way we act, and how we reject others. We justify our lack of kindness. And the worse part is, the more this person we so deeply envy is kind to us, the more our unkindness is made evident, and the more we hate them.
Sounds familiar? Maybe, the answer is yes. Then you really need to read my post about envy.
But maybe the answer is no. Maybe you are that person, the one that gets tired of being the object of envy. Tired of jealousy directed at you. Tired of someone that seems determined to hate you no matter how kind you are to them. You love people, but it doesn't seem to matter. Sometimes one or more of those people you so deeply care about, seem determined to shun you. With no real reason, they mistreat you, with no explanation they reject you.
My advise is: don't fret. If you are not being appreciated, it's not your fault. If others are jealous of you , it's on them. Why long for those who don't give you the value you deserve? You need to be strong. For your own good, be strong. Times change, people change too. Get busy, give some time and most importantly, pray. Whatever you do, don't make too much of it. Because it's not you that is broken, it's them, It's not you that needs to change, it's them. It's not you that is sinning, it's them. If you know someone that is bitter and envious of you, pray for them.
Some people are incapable of feeling happy for people who shine, but is that a reason to stop shining? If they themselves are doing badly, if their life is miserable then please try to understand them. Pray for them. Pray, because, for those who choose to justify jealousy and envy life does not improve. Life just becomes more miserable with every bad action they take. Every time they gossip, every time they snob you, every time they weave their little schemes and intrigues, every time they lie about you, every single time: they bring more misery unto themselves.
God always blesses us with at least one person who is special, one who can truly appreciate us. Someone who loves us from the heart. Let that be enough. Because with relationships, truly, it is not quantity but quality that matters. Open your eyes and find the people in your life who truly love you. And be grateful.
Remember, part of being grateful for something/someone, is to realize that you have enough. Enough love. Enough support. Enough comfort. Enough admiration. Enough encouragement. Don't be greedy, embrace the freedom of understanding that you do in fact have enough.
God gives us enough, He always gives us more than enough. He who is kindness and love itself, blesses us beyond our understanding, with enough of everything we need, to be happy and holy.
As for that person/people who does not appreciate you? Maybe they can change one day.
... but maybe you too could change today!