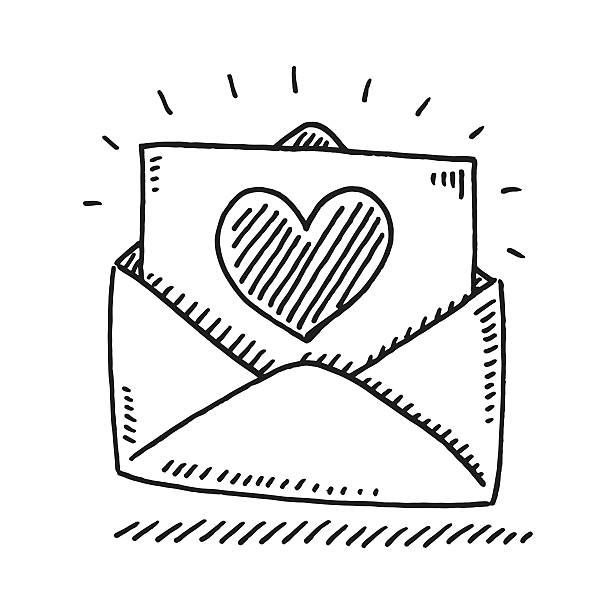 Just when you thought it was all over, and you decided it was time to move on, he comes back.
What do you do?
Well, if you open the door, loves comes walking in.
Think hard, pray much and then make your decision. Matters of the heart can be complicated.
Take your time don't quash your chances to live a great love story.
A great love is worth the effort.
A great love is worth the wait.
If you feel you found your guy, give another chance. In love there is no room for pride. There is no room for stupidity either so think hard, pray and then make a wise decision.
I will be praying for you!